About >
Acle is a large village, half-way between Norwich and Great Yarmouth, close to the Norfolk Broads.  Whether you live or work in Acle, or are planning to visit, you will find lots of useful information on this site.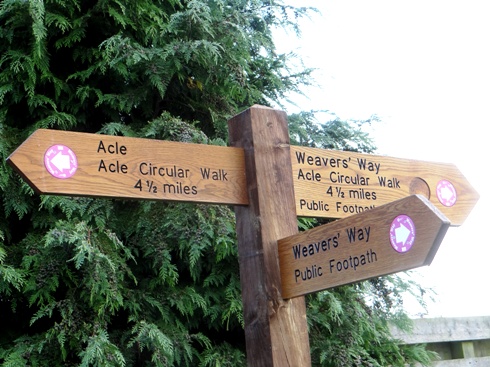 New signage at Boat dyke Lane
Taking a seat on the village green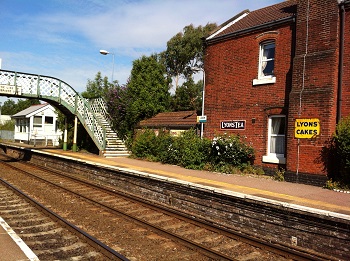 Norwich bound at Acle Train Station
Latest News >
NEW EMERGENCY ACLE FOOD BANK - Supported by Acle Methodist Church and Acle Parish Council. Please drop toiletries and NON PERISHABLE items, into Acle Methodist Church porch, between 10 and 11am every Thursday. The Rev Andrew King will be inside the church but please do not attempt to enter the church. We may be able to arrange collection by volunteers if you can't get there. Items needed: Anything sealed, in tins, packets, bottles or boxes, UHT milk, tea, coffee, drinks, tinned potatoes and veg, rice, pasta, sauces, cereals, desserts, jam, snacks. Also toiletries: sanitary products, nappies, toothpaste, shampoo, soap etc. Food parcels will be allocated to those referred to us. IF YOU ARE STRUGGLING PLEASE CALL BROADLAND HELP HUB on 01508 533933 or Norfolk County Council on 0344 800 8020.
Lloyds Bank mobile branch - cancelled for now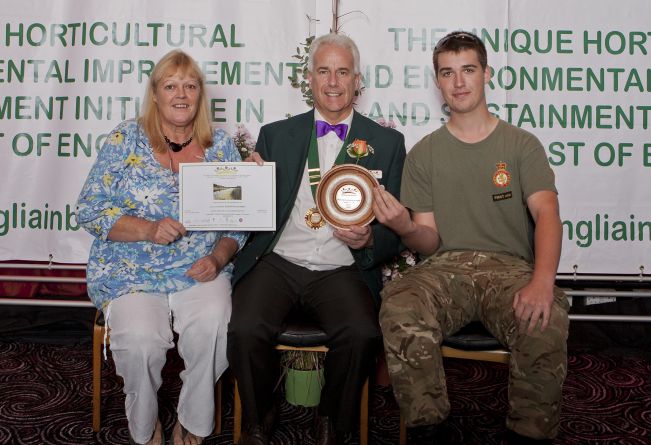 Anglia in Bloom Awards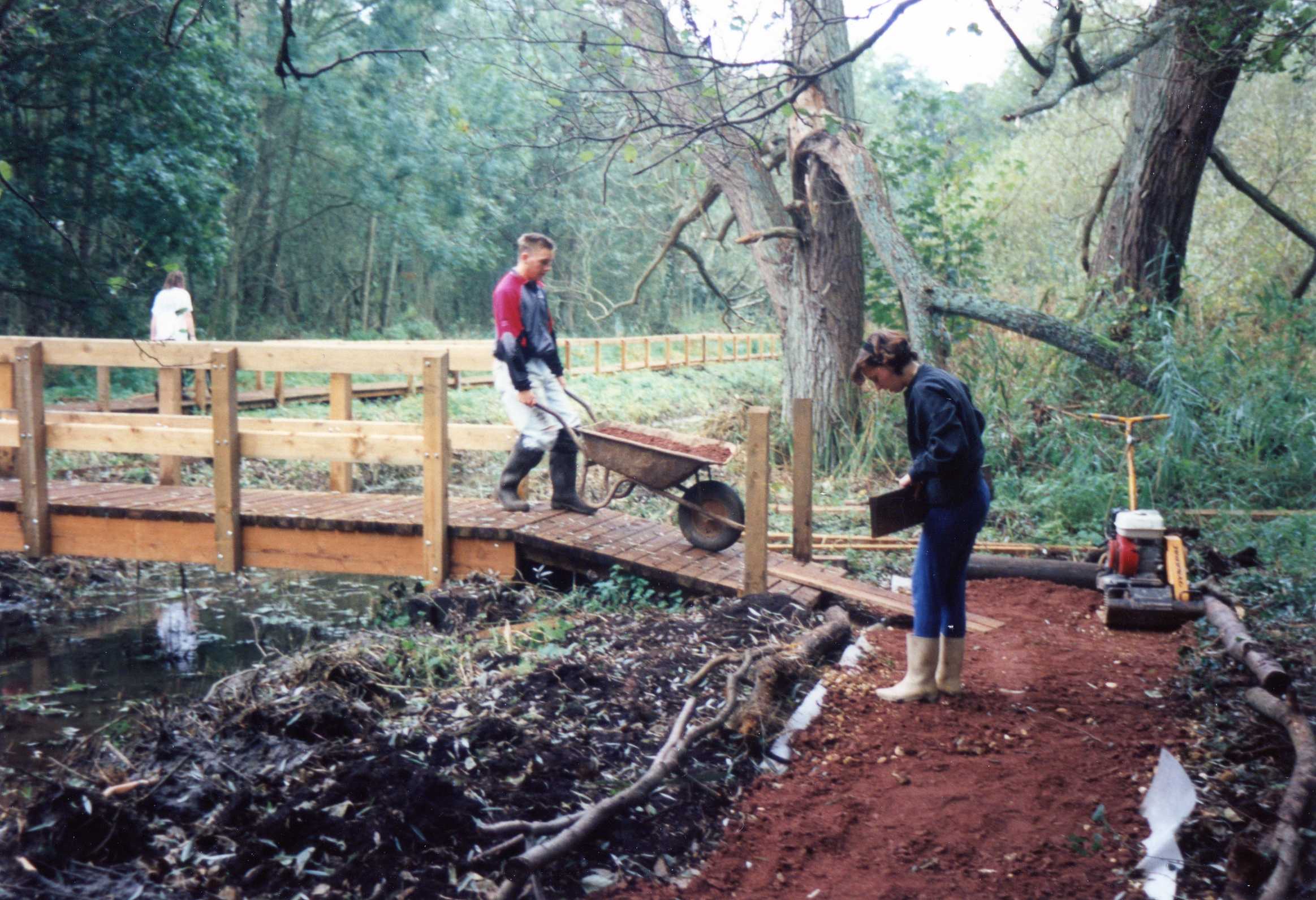 Volunteers at Damgate Woods
Event calendar
History >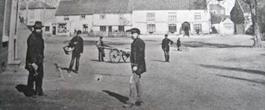 In this section, there is information about the history of Acle.
Places to visit >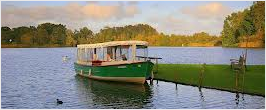 Acle is well placed for days out. It is on the River Bure and at the junction of the A47 to Norwich and Great Yarmouth and the A1064 to the Norfolk Broads.
Business Directory >