Sadly, Barclays Bank has announced that it will be closing the Acle branch on 17th May.
The Parish Council owns the building, with Barclays as tenants. The lease states that Barclays cannot break the lease until at least May 2022 so we expect them to continue as tenants or to sub-let the premises.
More details here
Business Directory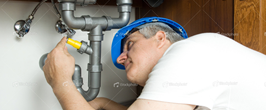 Use the business directory to find..