PUBLIC MEETING
WELL BEING   Mental Health
18th October 2019   9.30 am to 12.30 pm
Acle Methodist Church, Bridewell Lane Acle NR13 3RA
Invited speakers : Steven Foyster Peer tutor with Norfolk &Suffolk Mental Health Trust.  
                             Cllr Emma Corlett Member champion for mental health for NCC
                    Lucy Bennett Older people's mental health nurse for Broadland
Complimentary light buffet lunch at 12.30 pm
BOPP. Broadland Older Peoples Partnership
                            Contact Brian 07543882928   email wellsbrian3@sky.com
Business Directory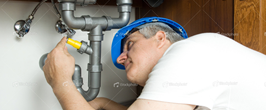 Use the business directory to find..