Clubs and Groups
If you are a local registered charity or a local not-for-profit group then you can have a free page on this website, at this place.  Please fill in the form below so that we can set up the page for you.
Application form (Word doc)
Business Directory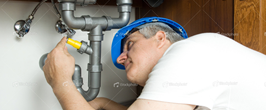 Use the business directory to find..