Wildlife Recording and Practical Task

Pondlife
Wednesday 17 December, 2014
10am-1pm
During this session we will carry out a pond health survey (using minibeasts to measure water quality) and work to improve two ponds with rather different challenges.


Free! For practical task no previous experience is needed and all equipment provided. No need to book, but if you would like to talk to someone about this activity please phone Mark Webster on 01603 598333.
Meet: Outside Acle Library, Bridewell Lane, Acle, Norfolk, NR13 3RA where we will take a free minibus to South Walsham. Want to meet us at South Walsham instead? Please phone 01603 598333 and we will give you a time and exact location to meet us on site.
Business Directory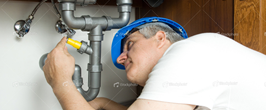 Use the business directory to find..