About >
Acle is a large village, half-way between Norwich and Great Yarmouth, close to the Norfolk Broads.  Whether you live or work in Acle, or are planning to visit, you will find lots of useful information on this site.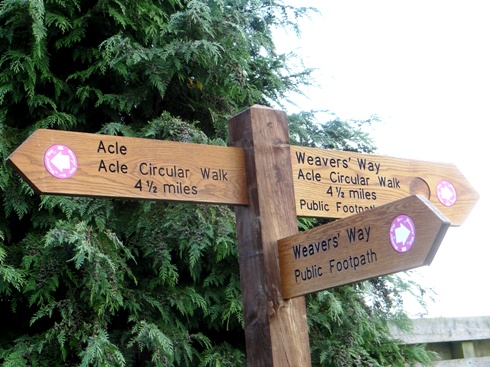 New signage at Boat dyke Lane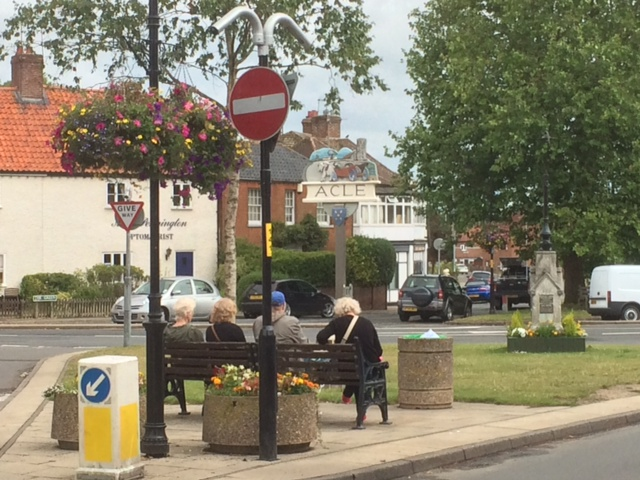 Taking a seat on the village green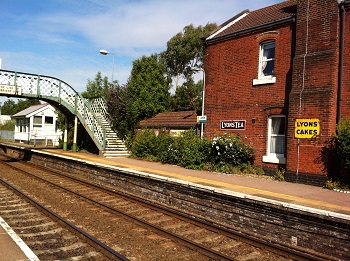 Norwich bound at Acle Train Station
Latest News >
Acle Medical Centre: Flu Vaccinations – 50 – 64 Year Old
As you will be aware 50-64-year olds are eligible for flu vaccinations this year from 1st December, and the practice is committed to providing this for our patients. We are currently working with our suppliers to order additional stock and we are setting up processes to invite patients in a safe way. We will notify you as soon as we are able to welcome you into the surgery, and to keep our phone lines free we would encourage patients not to call the practice to book a flu vaccination until you have received your invitation.
A message to our communities from T/Supt Nathan Clark. Since March, I've been supporting T/Assistant Chief Constable Julie Wvendth in leading the force's response to the pandemic. It's been a challenging year to say the least, with the restrictions and the legislation to enforce them changing quickly. However, at the core of this has been the need to protect people, especially the vulnerable, and help stop the spread of this virus. Yesterday we learnt Norfolk will enter tier two restrictions when the national lockdown ends on 2 December and we await further guidance from the government and detail on what the new health regulations will involve. And, while infections rates are beginning to fall in Norfolk, it doesn't mean we can take our eye off the ball. If anything, it means we should hold steadfast to make sure the rates continue in the same direction. Everyone will have their own opinion on the measures but the fact remains they are in place and their purpose is to protect ourselves and our communities and we need to follow them. We're still in a national lockdown, it's winter, it's the most challenging time of the year for the NHS, and we don't want this to be any worse than it already has been. We can only achieve a positive outcome by continuing to work together to protect each other and our county. As we enter another phase of restrictions, we must all take personal responsibility for making sure we adhere to the new restrictions. I understand many of you will be feeling fed-up and tired with it all since the first lockdown in March. But that's why it's so important we continue to work together because we really are in this together. Anyone can get the virus and anyone can pass it on, so while no one would choose to live by these restrictions, they're in place to protect you and your loved ones so please keep this in your mind next week when the new restrictions come into force.
Help with food, money and household items
Click here for more details
In response to some queries from residents about the new metal fencing erected on the Mill Lane side of the Norwich Road site, the developer has confirmed: "All of the fencing that has currently been erected on site is temporary. The finished fencing will be a timber close boarded fence. This is currently like this as a site security measure."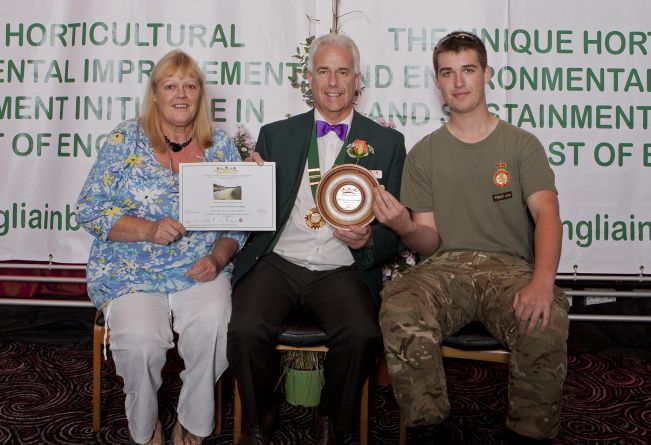 Anglia in Bloom Awards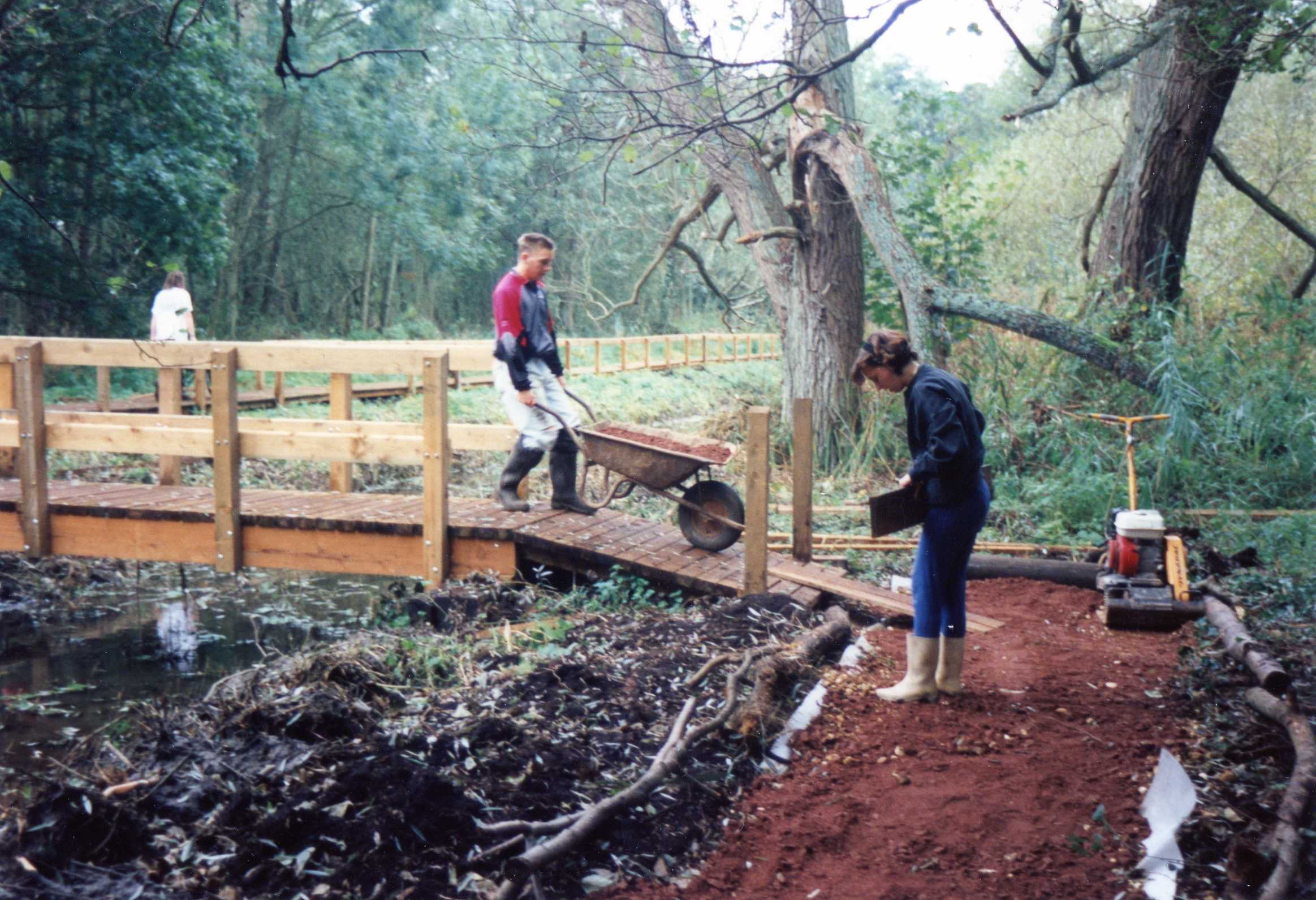 Volunteers at Damgate Woods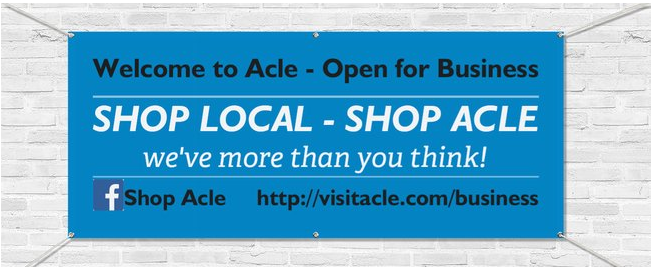 Event calendar
History >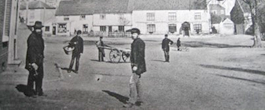 In this section, there is information about the history of Acle.
Places to visit >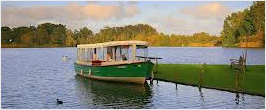 Acle is well placed for days out. It is on the River Bure and at the junction of the A47 to Norwich and Great Yarmouth and the A1064 to the Norfolk Broads.
Business Directory >