William Finch
William Finch, born in Norwich to whitesmiths, but apprenticed to a photographer by 1841. By 1861 he was living in Acle, unlike many wealthy photographers, he only had his cart as a darkroom. He pushed this cart all over the countryside taking commision portraits and unusually the working man in the street giving us a glimpse into the lives of everyday people.
William Finch ( see our Acle Archive book about him) was so respected in the village that they put a camera & tripod on the Acle Monument. He was so ahead of his time..he was paid to photo the gentry but also photographed the 'man' in the street. Thanks to him we have Acle photos going back to the 1860s...what a character he must have been and how we wish we could put names to the villager faces: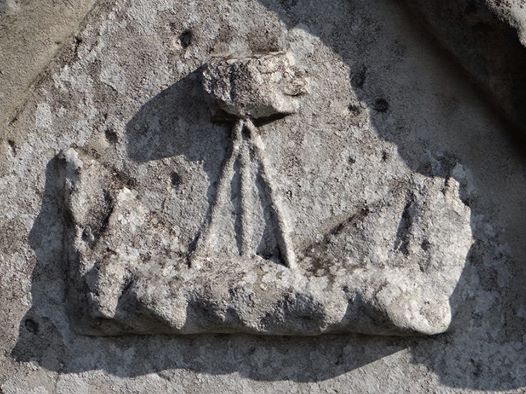 Business Directory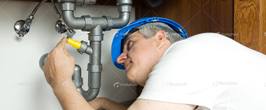 Use the business directory to find..