Acle Parish Council has applied for permission for change of use from agricultural land to cemetery and playing field extensions for the land north of the current cemetery and playing fields.
There is a consultation period, to 1st April, for public responses.
 It would be helpful if local residents could  write to the Broads Authority to support the application to add weight to the application.  The current cemetery only has about 5 years left for burials and the Parish Council is keen to establish an extension.
You can email maria.hammond@broads-authority.gov.uk,
or write to The Broads Authority at Yare House, 62 - 64 Thorpe Road, Norwich NR1 1RY
In both cases you need to quote ref:  BA/2014/0090/CU
Please pass this on to your local friends and family...
Business Directory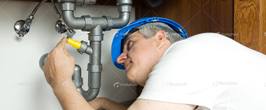 Use the business directory to find..