Norfolk County Council is appealing to householders to take part in a new month-long survey about the county's Recycling Centres.
This is an opportunity for people to tell us how often they use Recycling Centres, what services they use the most and what type of recycling facilities they would like to see more of.

We also want to hear from people who don't use the Recycling Centres, so that we can understand why not.
The results will help us continue to provide an efficient and value for money Recycling Centre service in the coming years.
The survey should take no longer than ten minutes for people to complete.

To find out more and to take part please follow the
link https://www.norfolk.gov.uk/rubbish-recycling-and-planning/rubbish-andrecycling
or call 0344 800 8020.
Business Directory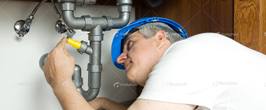 Use the business directory to find..