Acle and District Good Neighbour Scheme
This is a voluntary organisation where people who need a assistance can phone a central number and a volunteer will be asked to help out. All volunteers will be checked through the Disclosure and Barring Service (formerly CRB). The Scheme is funded by grants from Broadland District Council, Norfolk Rural Community Council, Acle Parish Council and by local fundraising.
Services that might be included are transport to appointments at the doctors' surgey, or at a hospital (45p per mile will be charged for petrol), occasional gardening, dog walking, help around the house, collecting shopping or  library books or just a cup of tea and a chat.
If you are interested in joining as a volunteer please phone Angela Bishop on 07591 731537 or email on angelabishopworkshops@btinternet.com.
If you need help, or know of someone who needs a bit of assistance, please ring the Scheme's mobile number on: 07538 532796,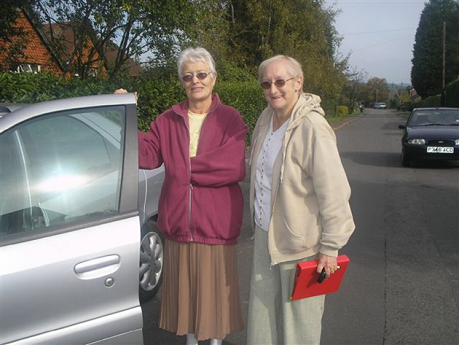 Business Directory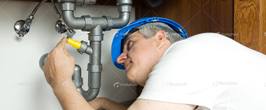 Use the business directory to find..