Acle Village Masterplan
Broadland District Council has paid for the production of a Village Masterplan setting out goals to make Acle an even better place to live and work.
There will be a link here to the final document when it is published.
Business Directory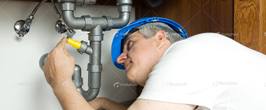 Use the business directory to find..