Saturday 14th Feb 2.30pm and 7.30pm - What we did on our holidays (a comedy written by the makers of "Outnumbered").

Doug (David Tennant) and his wife and children travel to Scotland for his father's (Billy Connolly) birthday. They try to show unity as they don't want it to be known (by the Billy Connolly character) that there are huge cracks in their marriage, however children being children aren't very good at keeping up the pretence.
At Acle Recreation Centre
Tickets £5 on the door
Business Directory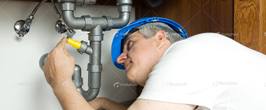 Use the business directory to find..