This year Acle and Brundall Lions are holding their big Acle Garage Sale on Sunday 3rd September from 9am to 2pm.
Entry will again be £5 and there are no other costs. We will do all the advertising and preparing the maps and householders keep the proceeds from everything they sell.. Flyers are in the course of being delivered to all households and we are again hoping for a good day.
Business Directory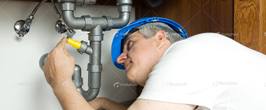 Use the business directory to find..