AGM 29th MARCH 2016
7:30pm at Acle Recreation Centre 
The Social Club Committee are elected annually at the Annual General Meeting.
Forms can be obtained from the Bar.
Please return no later than 21st March.
Even if you do not wish to join the Committee please do attend the AGM as all adult members of the club are welcome.
If you would like any further information please speak to an Administrator 01493 752043 or any current Committee Member.
Business Directory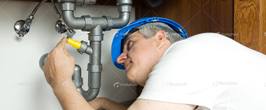 Use the business directory to find..