Accommodation
Acle is the perfect starting point for anyone visiting the Norfolk area, with the coastal town of Great Yarmouth only 8 miles away and cathedral city of Norwich 10 miles to the west. Acle is also easily accessible by train and bus.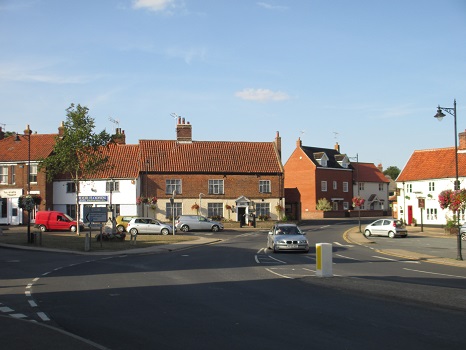 Four Star Self Catering Accommodation, sleeping 4 in Acle
Station Road, Acle, NR13 3BZ
contact@holidayrailway.co.uk
01493 751136 or 07957 427378
New Road, Acle, NR13 3BE, 0871 9846032
check out the Visit Norfolk website for more information about other places to stay in the wider area.
Business Directory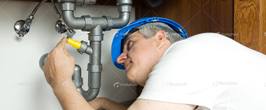 Use the business directory to find..