Things to do
There are lots of things to do in Acle....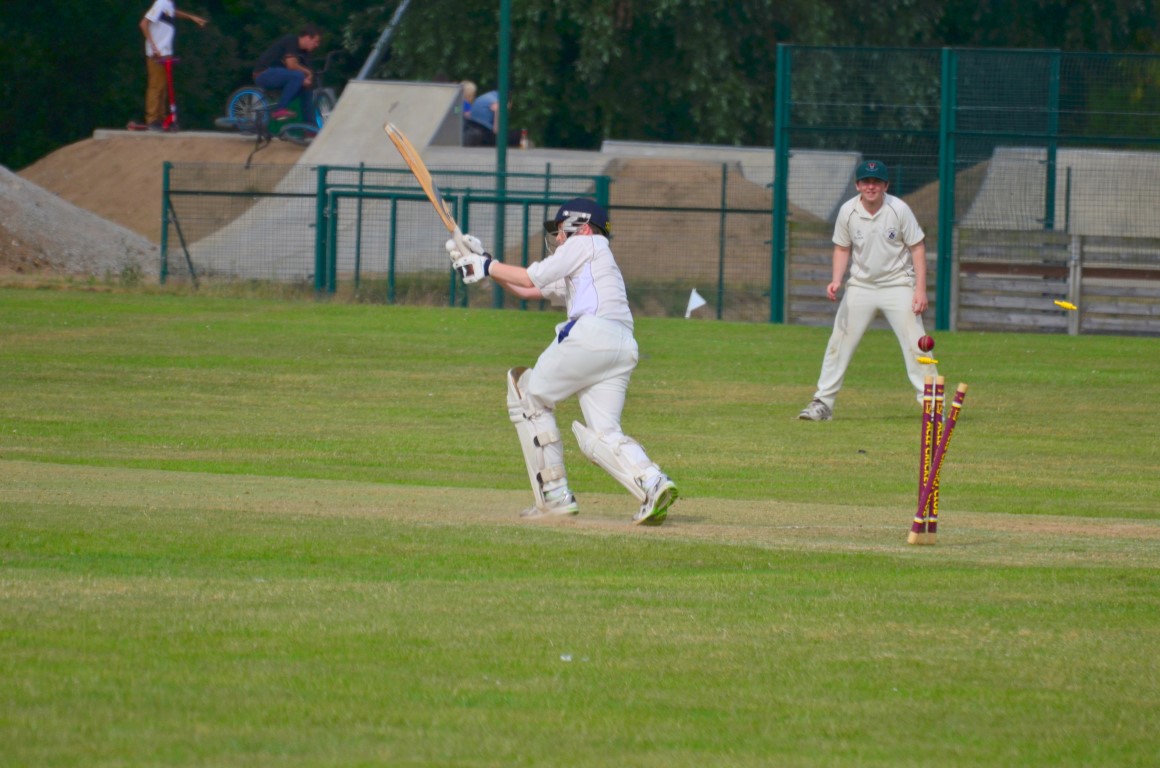 For information on the various clubs and societies in the village, please click on Clubs and groups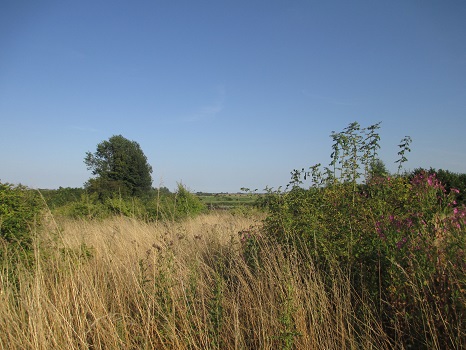 There are some beautiful walks from the village as well as  the famous Weavers' Way that runs from Cromer to Yarmouth passes to the East of the village.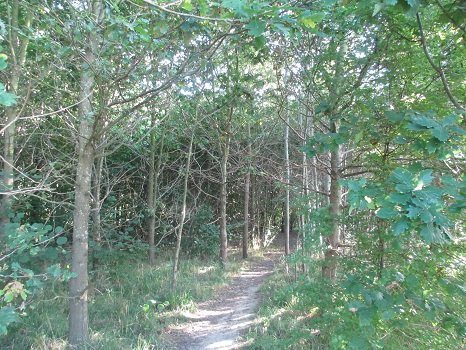 There's also a circular walk along the River Bure to Upton and back across the fields to Acle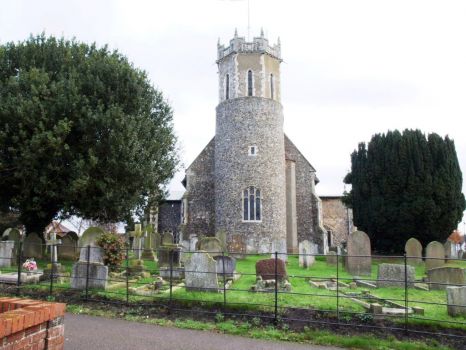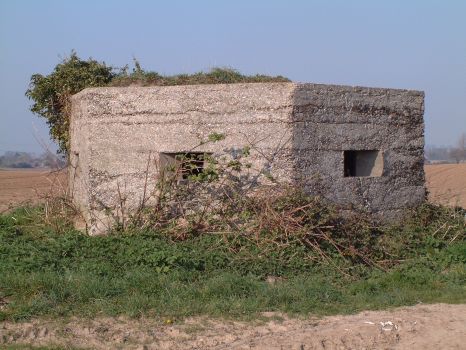 If you are interested in WW2 pillboxes, there are a few in and around the village. Visit the Norfolk Heritage Explorer Website for more details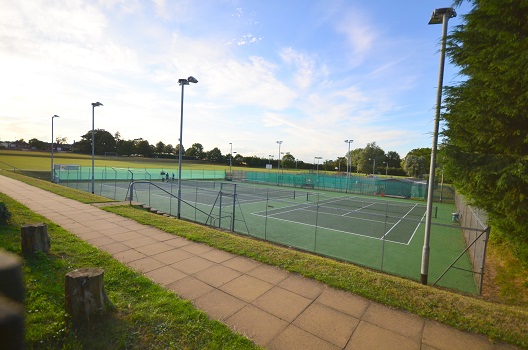 For details of the many sports clubs in the village please visit the Clubs and Groups pages, or the Acle Recreation Centre website.
Acle St Edmund Church
Located on The Street, this part-thatched, round-towered church features a dramatic font, a delicate screen and a disturbing inscription, all from the 15th century. But above all, whether you come to worship or as a visitor, a beautiful sense of light, uncluttered space: a welcoming, holy space.
The church is open every day (at least 9.30am - 5.00pm)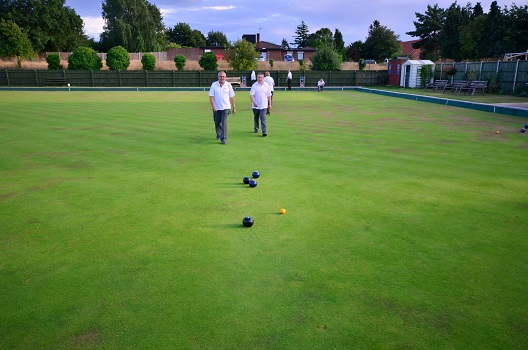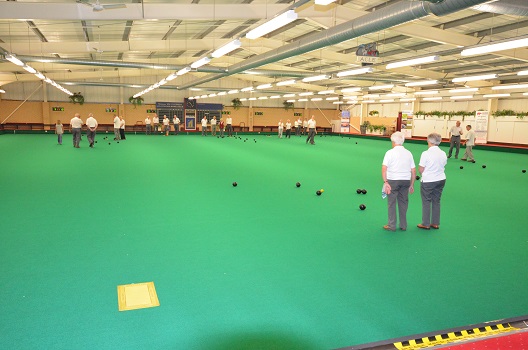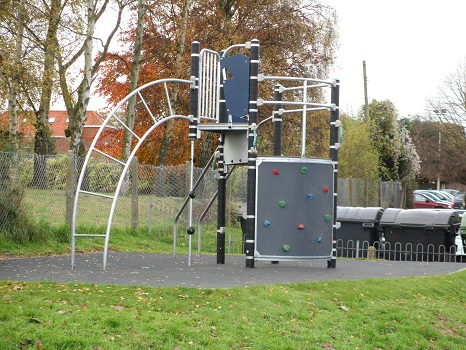 There's a play area for younger children at the Recreation Centre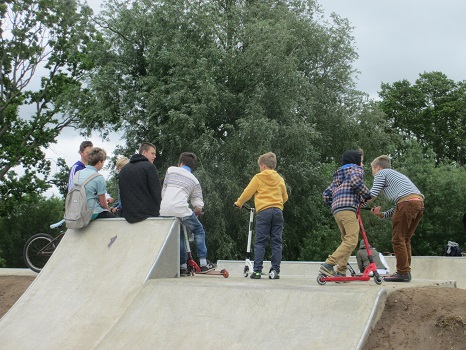 ...... and a concrete skate park for skateboards, scooters and bmx bikes
Business Directory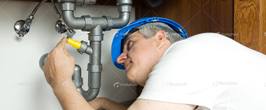 Use the business directory to find..